Spring Fashion Week, a showcase of the newest, trendy collection of designer clothing and jewelry, is one of the most anticipated events of the season. Jewelry took center stage on runways around the world during 2023's first Fashion Weeks. We have the year's jewelry trends to inform and inspire your spring jewelry haul.
1. Mix Your Metals
Mixing and matching is in: In 2023, wearing multiple metals is a great way to express your edge. Punk jewelry inspiration on this year's runways modernized the old tale of separating your metals. Konstantino has opulent mixed-metal pieces to help you stay trendy with this unique look. Shop the Konstantino sterling silver and 18k gold bracelet at Cecil's for a new spring statement piece.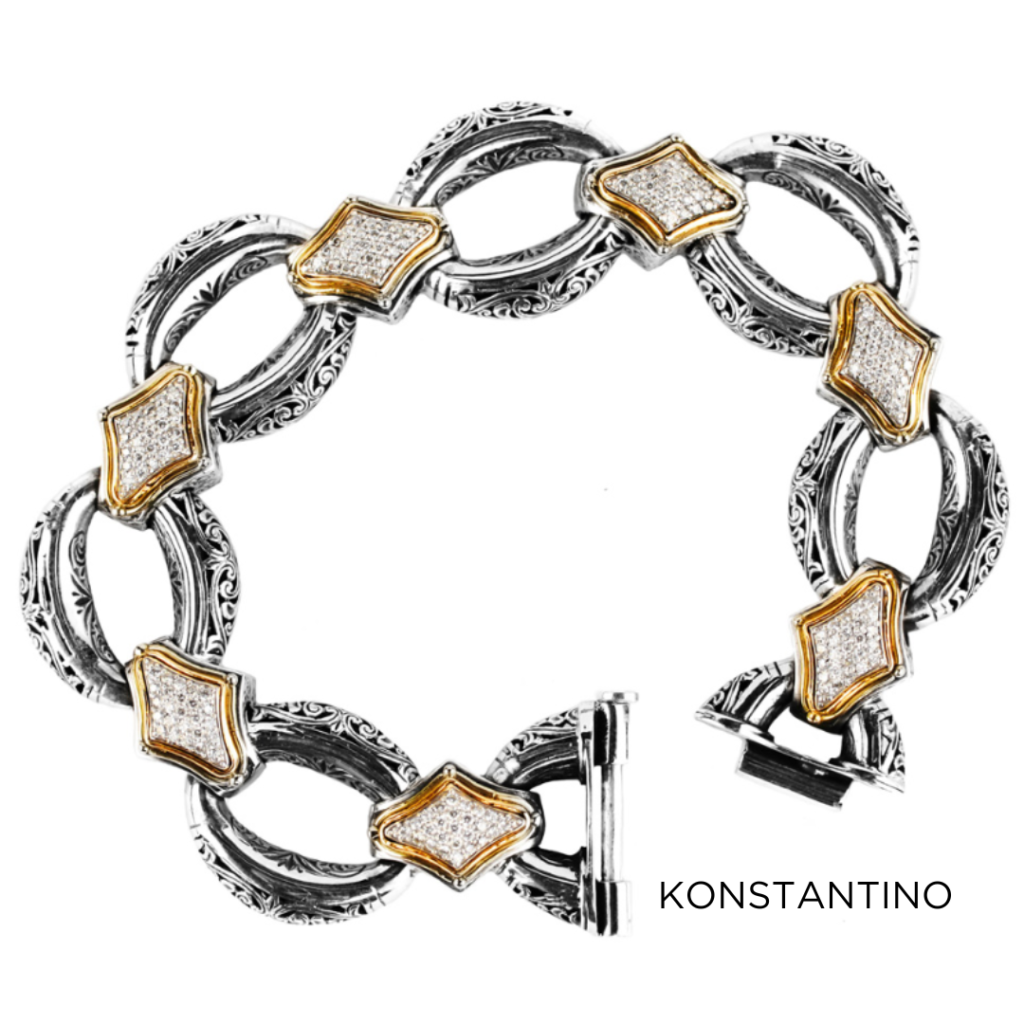 2. You're So Golden
Gold shone brightly across runways at Spring Fashion week, and we love a trend that's easy to style with bright spring attire. Alex Sepkus's pieces are known for their luxurious, yet approachable gold designs. The Martini Rings incorporate striking gold metals with an abstract twist. Make golden hour every hour when you shop this collection and more at Cecil's.
3. H-ear to Make a Statement
Fashion Week 2023 showed us that there's no doubt that earrings set a precedent and are the perfect addition for spring fashion. If you're looking to make a statement, the Sticks and Stones earrings from Alex Sepkus are the perfect conversation starter. Statement earrings scream confidence, and tell the world you're bold and beautiful, just in time for spring.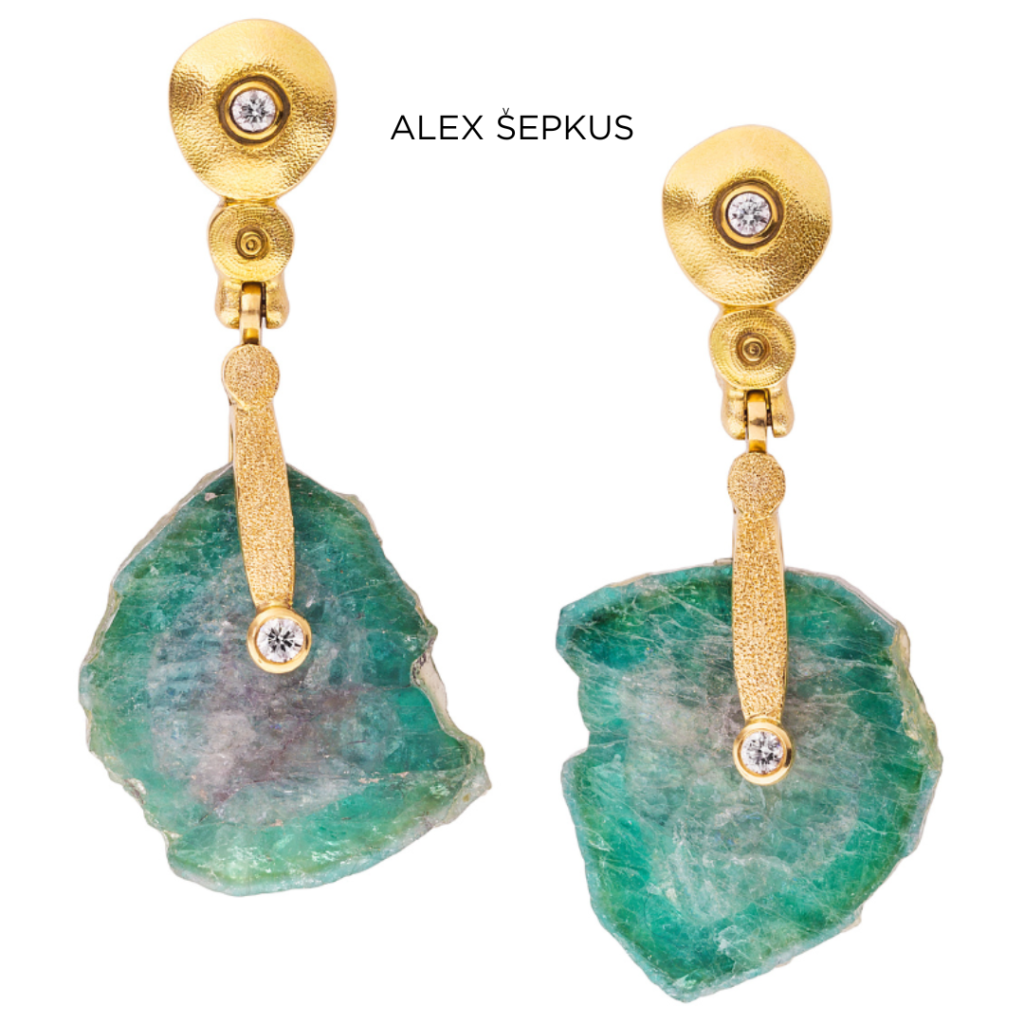 We know you're excited to get started, and that's the easy part. Come visit us in-store to view these pieces and many more. Book an appointment at https://cecilsfinejewelry.com/about/ or call us at 501-225-5068.