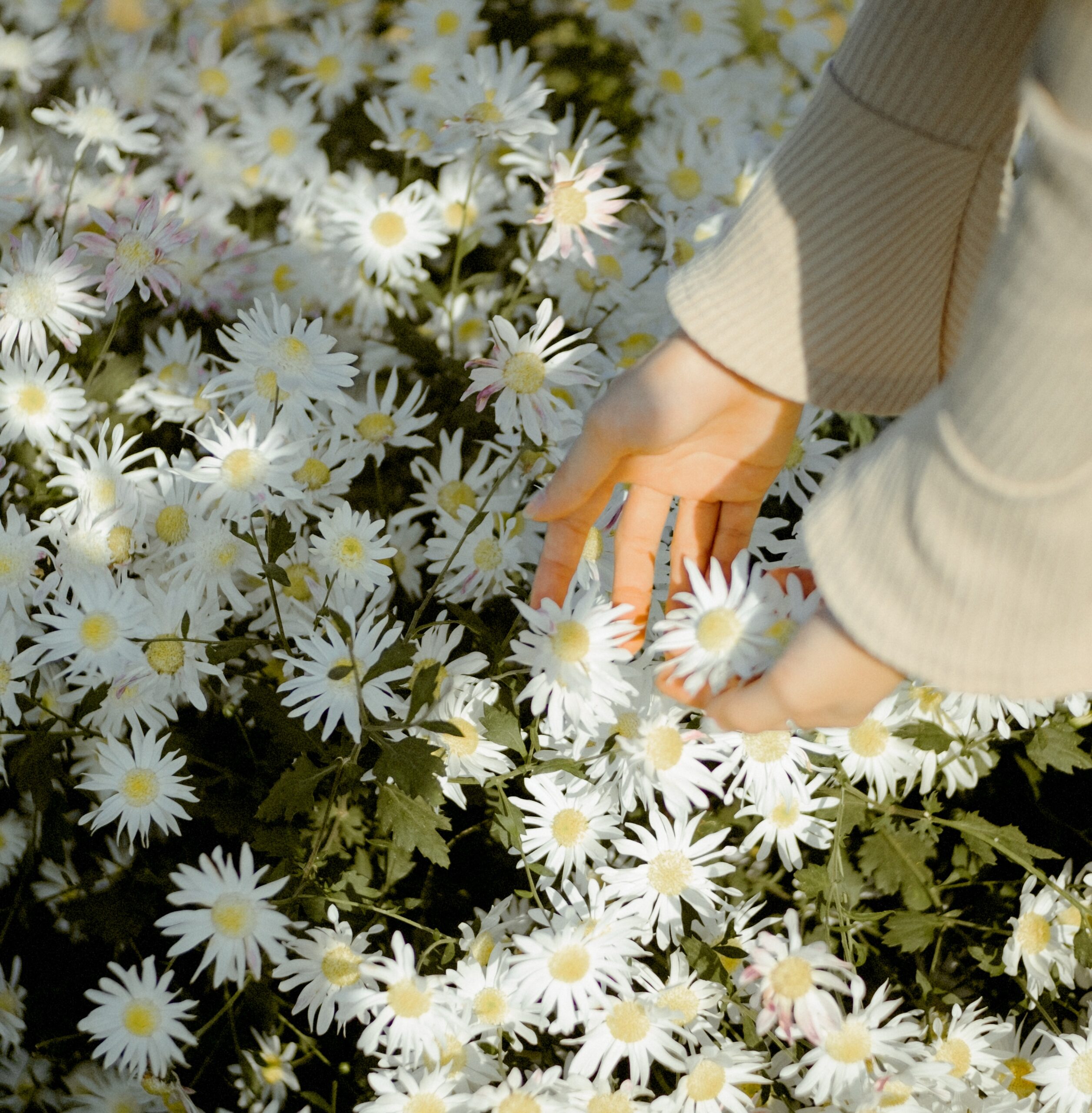 Warm weather and subtle flower blossoms are signs that spring is upon us! As you're preparing for this change of season, you're also probably wondering which jewelry trends are blooming. We have the inside scoop on the jewelry styles, gems, and details that will make you shine.
1. Shoulder-Length Earrings
These so-called "shoulder-duster" earrings were a hot topic on the Spring and Summer runways for 2023. These uniquely long earrings make a bold statement and are an instant upgrade for any outfit. Start by checking out these Dilamani diamond strand dangle earrings to spring into a new season of fashion. Pair these sparkling accessories with a casual outfit or dress up your attire for a night out.
2. All Things Pearls
A string of pearls reads consummate classic, and contemporary approaches and settings seen on the spring runway prove the timeless nature of pearls. Try this open-style pearl drop pendant from Mastoloni and style with some simple gold stud earrings for a fresh perspective.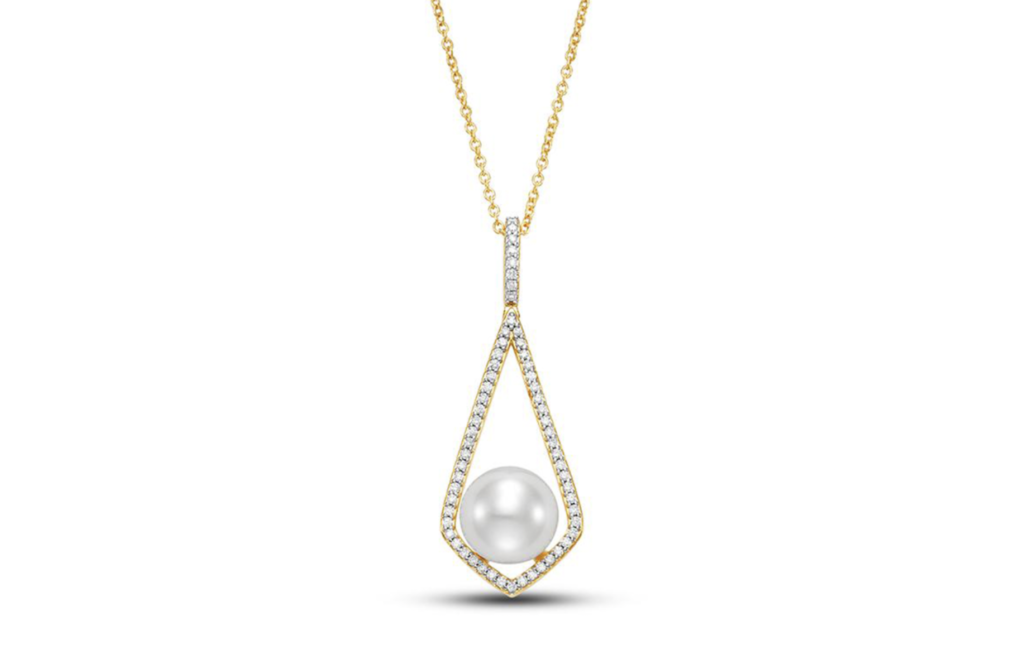 3. On the Cuff
Chic and distinctive, cuffs are an easy way to bring a trendy accessory to your spring looks. Chunky or thin, we're betting that you'll be upgrading your fine jewelry collection with a seasonal cuff from Cecil's. Consider stacking a combination of larger and smaller cuffs for a stylish look and start with this Lucia Modern by Marco Bicego, which you can find on our website or in-store.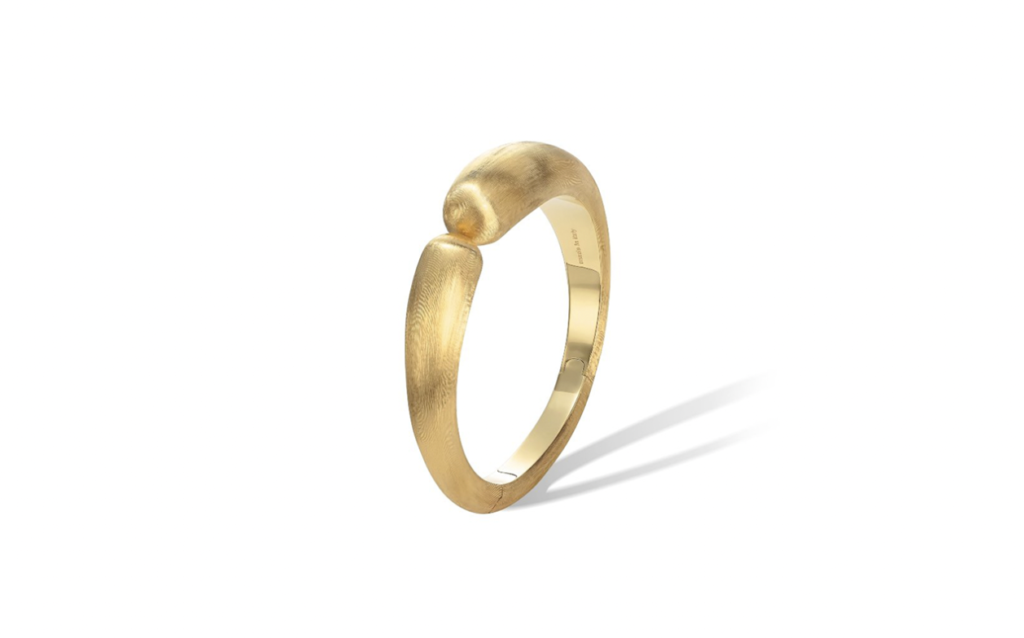 4. Florals and Flowers in Bloom
Right on time for spring blooms, we predict floral designs will make a big splash this season. Runways showcased colorful blooms and plant-inspired pieces for your spring collection. Plus, a statement ring is always a good idea. Start with this Marco Bicego Petali ring with a diamond center, and pair with the matching Lunari Petali pendant for a coordinated celebration of the season of growth.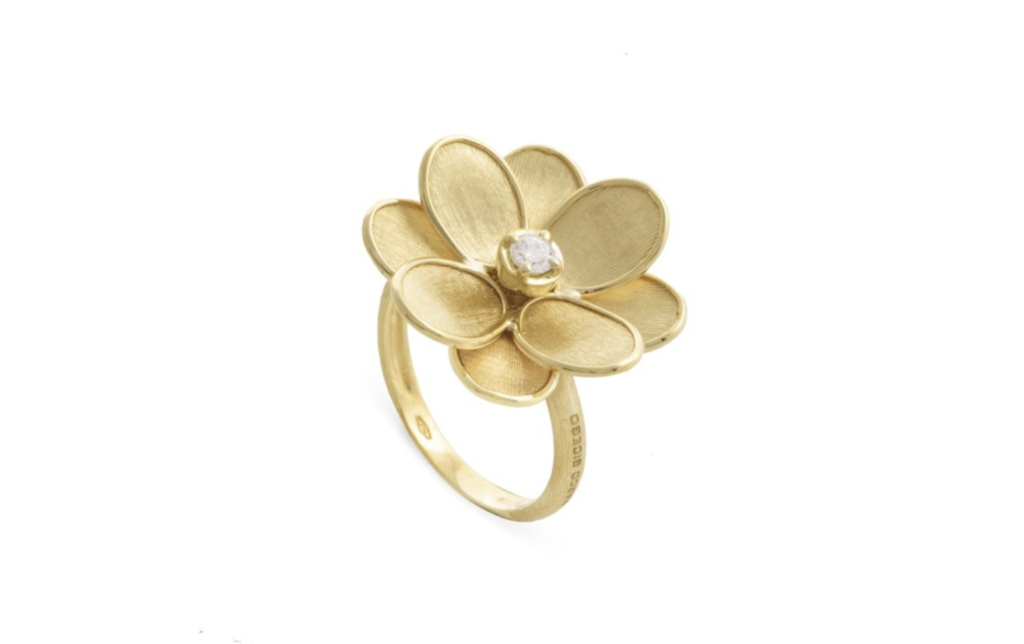 5. Sculpted Silver is Here to Stay
Sculpted Silver is a cool and sophisticated medal that will provide a sparkle to your spring attire. This Chandler Citizen watch layers the trendy silver in a practical timepiece. A Konstantino silver ring provides additional texture to spiff up your outfit, and both can be found in our store.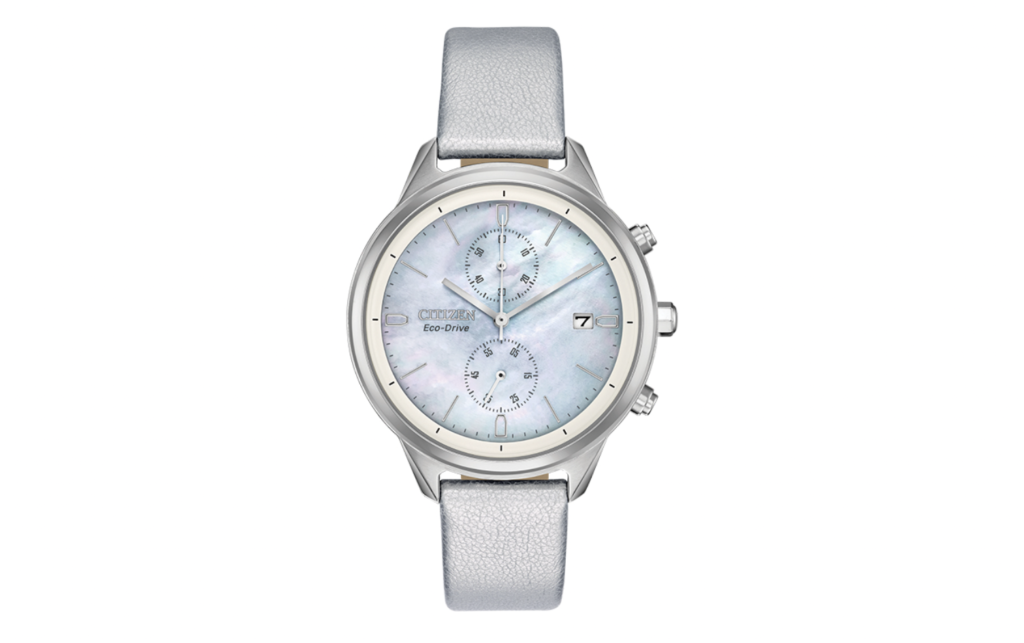 We know you're excited to get started, and that's the easy part. You can learn more about our new inventory and book an appointment at https://cecilsfinejewelry.com/about/ or call us at 501-225-5068.