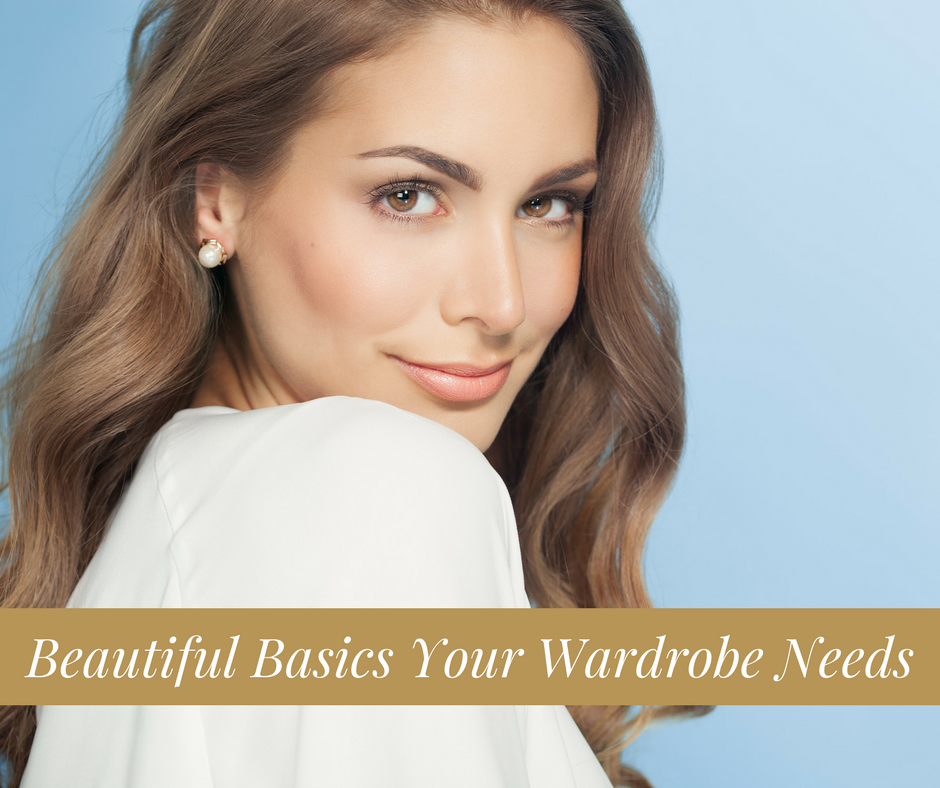 Just like a little black dress or that pair of heels that can be worn with everything, our team at Cecil's feels like there are certain jewelry box staples that every woman needs in her life. From a daytime desk job to a weekend away, these classic pieces will complement any outfit, for any occasion.
Pearls
Pearls aren't just for your grandmother… though we imagine she'd love a good pair, too! Whether you want to invest in a long strand of these sea gemstones or prefer simple studs, the understated elegance of pearls have been considered classy and sophisticated from decade to decade.
Good Watch
Don't let this often overlooked practical piece fool you. A good watch should be filed in the same category as classic investment pieces like a tailored blazer or a leather handbag. A classic watch never goes out of style and can instantly upgrade any outfit. And as a bonus, it helps you stay on time!
Diamond studs
Whether big and bold or sleek and simple, many women believe that an outfit isn't complete without a sparkly pair of diamond studs. Diamond studs consistently stand the test of time as classic, glamorous and one of the easiest ways to instantly elevate your look– the perfect finishing touch for a job interview or a night out.
Long necklace
Popular since the 1920s, an easy-to-wear long necklace is the key to instantly elongating your look and pulling together any outfit, whether styled classically or bohemian.
Hoop Earrings
Dramatic or dainty, simple hoop earrings are known to add instant interest, elegance and fun to the wearer's outfit. Hoops are appreciated most for their versatility, pairing perfectly with both work-wear and jeans.
No matter your style preference, our team at Cecil's Fine Jewelry works hard to hand-select both beautifully classic pieces and statement-makers that your wardrobe will thank you for. Don't hesitate–visit us today to shop our selections!